Outdoor Living
We live in one of the prettiest places in the country; take advantage of it. Our skilled craftsmen want to help you experience the outdoors like never before with your custom-made outdoor kitchen and fire pit.
First Step:
Pick Your Kitchen or Fire Pit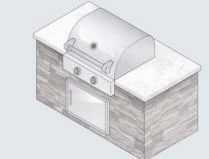 ROCK STAR GRILL
$3,710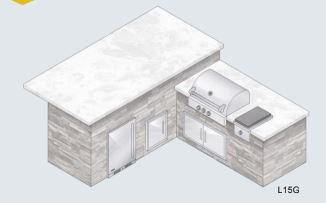 GOLDEN GRILL
$5,837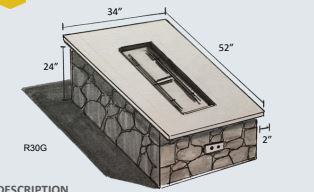 RED-HOT RECTANGLE
$1,950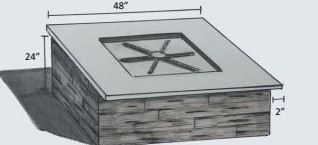 SCORCHING SQUARE
$2,208
Second Step:
Pick Your Rock Style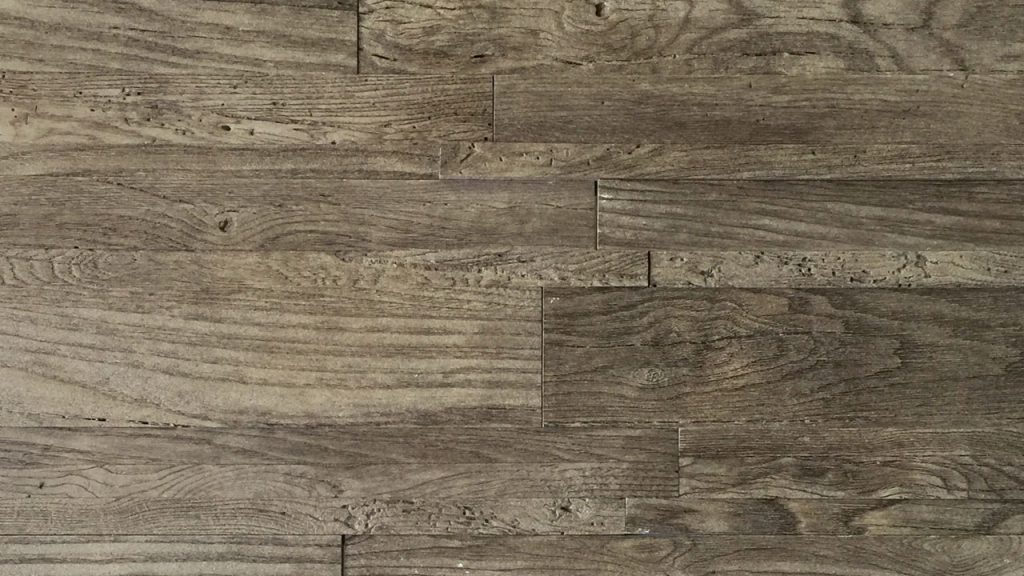 BARNWOOD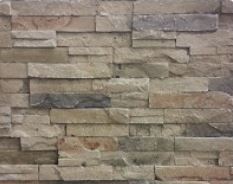 DRY STACK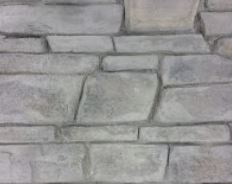 LEDGE STACK
You can customize your kitchen even more by adding a sink, refrigerator, or even make it bigger. Let us know what you're looking for and we'll get to work.