Landscape Impressions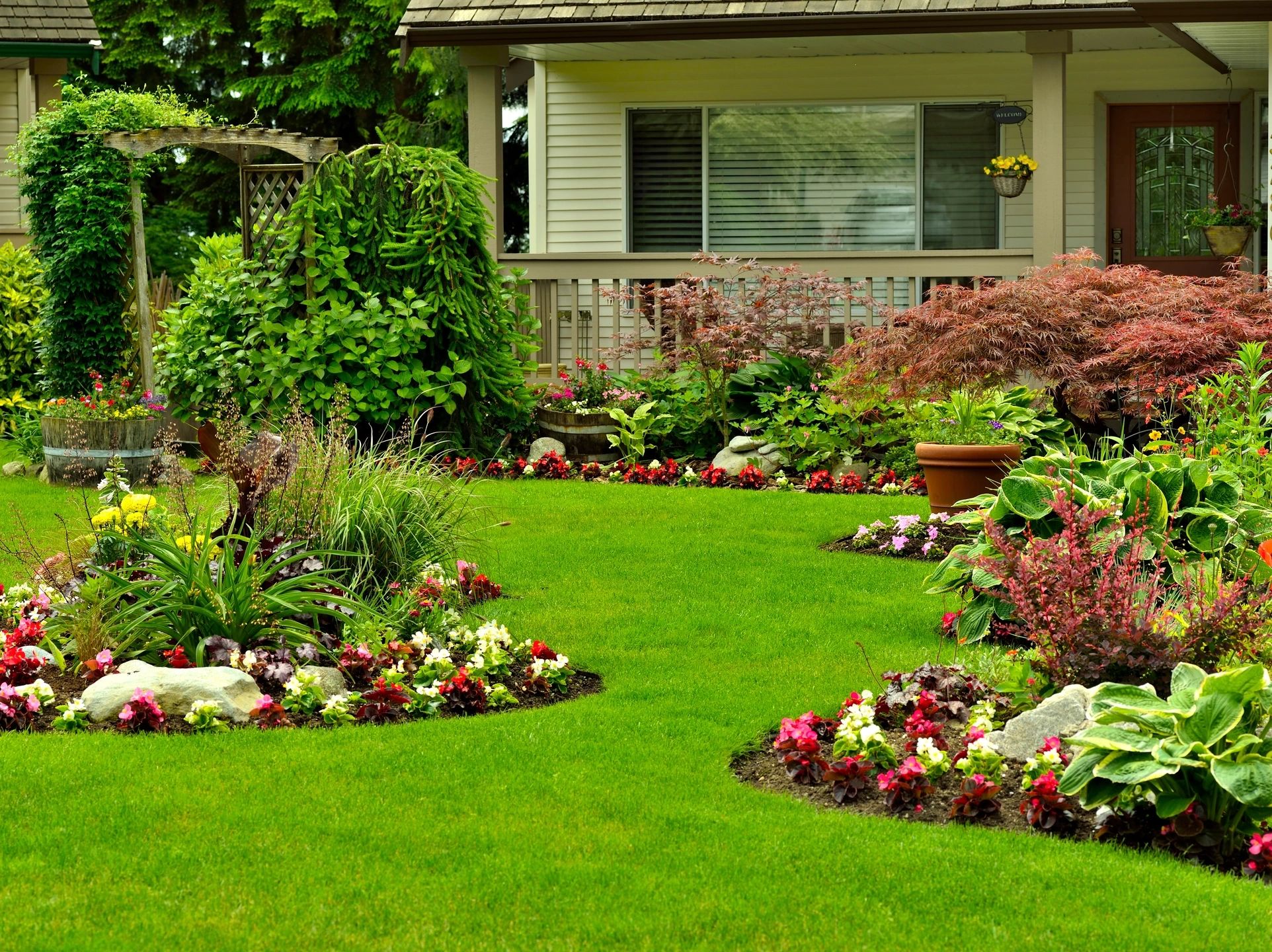 If you're selling your home or plan to soon you know you're in for some work. It's time to fix all the broken things that you've been living with for months or even years, like the cracked tile in the hallway or leaking sink in the guest bathroom. While you're cleaning and painting the interior, look outside; how's your lawn and landscape?

Real estate agents preach about the power of curb appeal. Experts say a good-looking landscape can add between six and thirteen percent to the overall price of the property. That's quite a return-on-investment! We went over the basics of curb appeal a couple of months ago and now we want to take a closer look at some little things that can help make a great first impression.

How to make a great first impression
The first sounds easy, but it is a bit of work; keep it clean. There always seems to be some leaves or branches blowing onto the yard depending on the season. Also pull any weeds that may pop up over the lawn or in the landscape beds.

When you're done cleaning, grab the shears and prune. Keep the trees and shrubs in shape. Don't let a wild hedge or dropping palm tree turn-off any potential home buyers.

Invest in mulch. You know what your yard looks like with a fresh coat of mulch; let everyone see it. A neat look on the outside sends a message to the buyer that says this homeowner takes pride in the outside, so I'll bet the inside looks good too.

The last quick tip is mow. Keep the lawn trim. Nice green grass is a terrific frame for your house.

First impressions are everything in real estate; let your landscape be the reason your home sells, not the one that turns people off.

Keep in mind that we can help make your landscape so nice that you may change your mind and not want to move. We have special offers on clean-ups and can design and plant a whole new landscape. Remember that real estate statistic that a good landscape can add between six and thirteen percent to the price of a house, that's an investment worth making.