Irrigation Maintenance Package
Your irrigation system is more than those sprinklers that you hear turn on in the early morning hours; it's an investment. Lawns and landscapes are expensive to replace, and leaks in underground pipes turn into big water bills. ELT Landscape offers monthly or quarterly irrigation system inspections. We'll make sure every sprinkler, sensor, pipe, valve, backflow, and controller are doing what they're designed to do.
SPRINKLER HEADS
RAIN SENSOR
CONTROLLER SETTINGS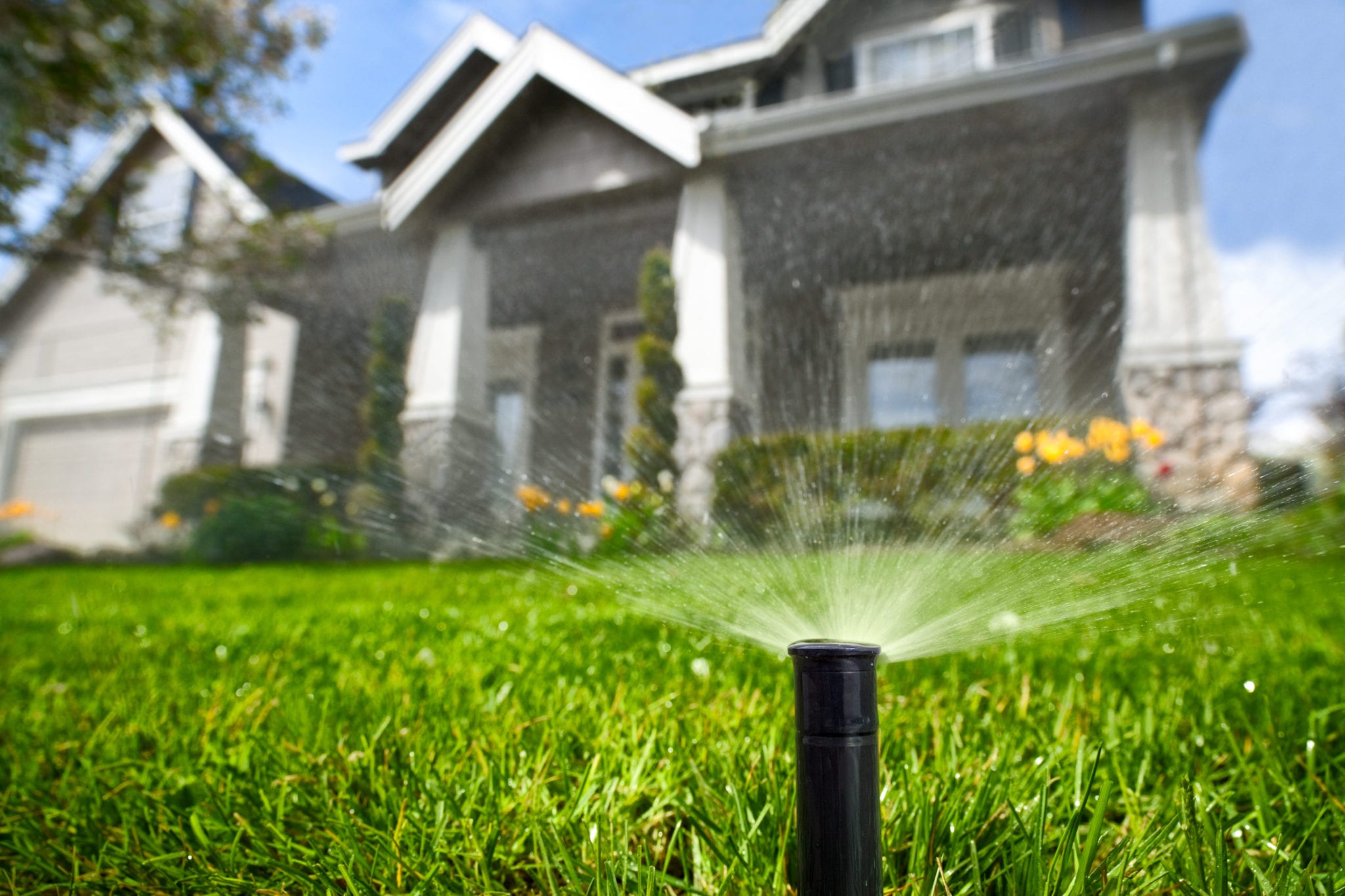 PIPES
VALVES
BACKFLOW
At ELT Landscape, we know irrigation. Our licensed crews install and maintain over 700 systems a year at homes, businesses, and new construction projects across Central Florida. Protect your irrigation investment with an ELT Irrigation Maintenance Package.