Hurricane Ready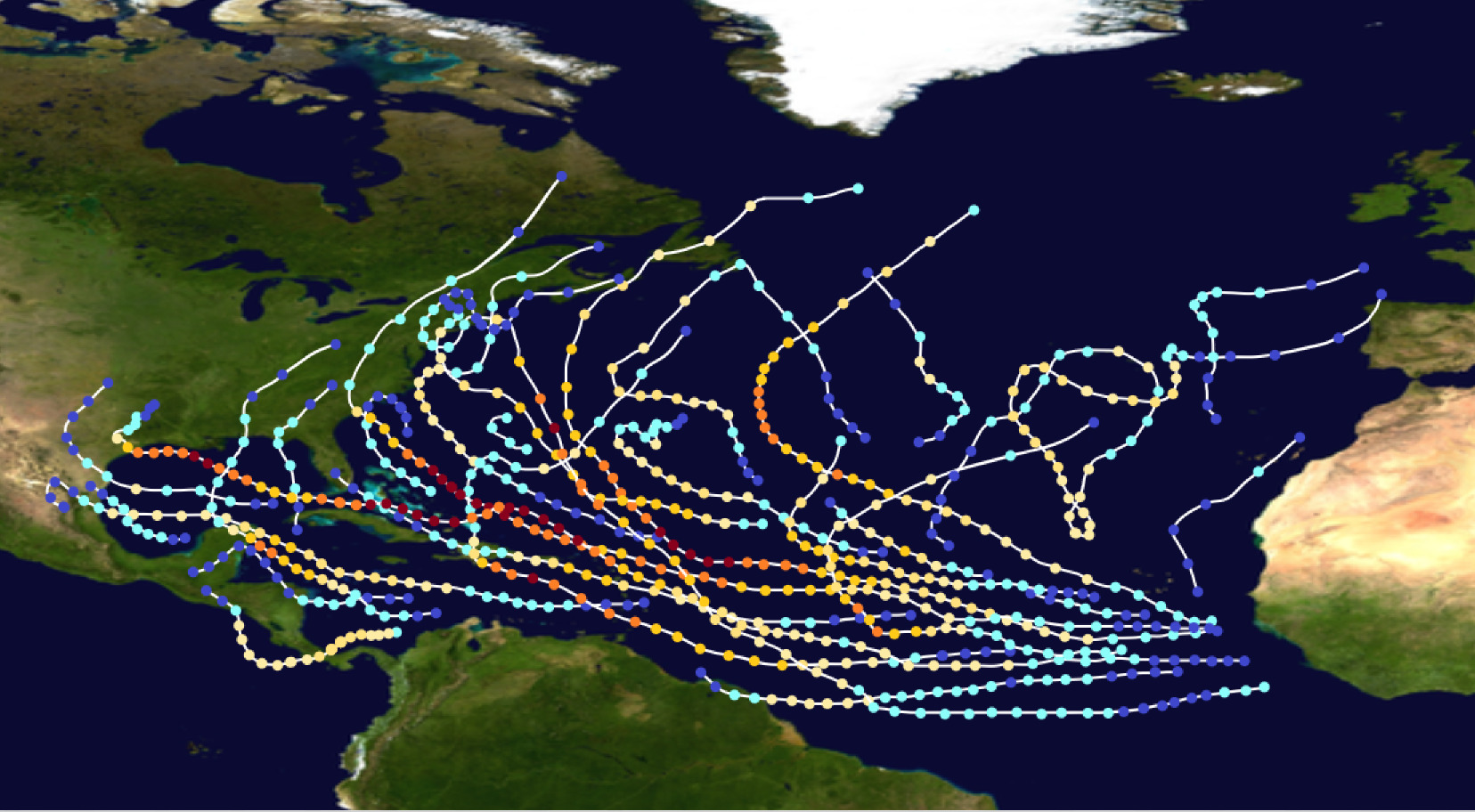 Hurricane season is heating up. The end of summer is the most active time of the year in the tropics. According to The National Oceanic and Atmospheric Administration, an average September will have at least four severe storms, with up to eight.

If you didn't take precautions earlier this year, don't worry too much. You can do some things to protect your home and landscape if a nasty storm comes blowing through Central Florida.

Get cutting
Start with your trees. Prune any dead or dying branches and fronds. They will be the first to break away and possibly head toward your windows during a strong storm.

If you've recently planted a tree, make sure the support stakes are as deep in the ground as possible, and if you've just removed stakes from a young tree, put them back in. It's better to play it safe.

Take-a-look around your yard. Anything that's not anchored down could become flying objects in the hurricane. Be sure to bring in the following:
· Container plants
· Outdoor furniture
· Ornaments
· Grills
· Bird feeders
· Kids playgrounds
·Dog houses

Here's a tip from a true hurricane veteran, consider putting your outdoor furniture in the pool. It's easier to fish it out of the water after the storm than lugging it all to the garage. One note, this tip doesn't apply to all furniture.

Don't forget the grass
Mow the lawn. Water drains slower in long grass, and it's easier to rake broken limbs and leaves on short grass. Then, turn your irrigation system off. There's no need to water in tropical weather. Lastly, clean out the gutters. Stuffed-up drains cause water to overflow and damage the landscape, or even the house itself.

We hope you read this in time to do everything we mentioned. Even if you're not in the path of this latest storm, consider doing these things anyway; who knows what else will come our way this hurricane season.

ELT Landscape is always here to help. If a named storm does pop up and damage your yard, we can clean it up. Our crews will haul the debris away and trim wind-whipped trees and shrubs.

Keep in mind, the best way to get ready for a hurricane is to stay ready. We take care of homeowners and commercial landscape all year. If we see any potential problem, like dead limbs or shrubs growing to close to the house, we'll cut them well before any meteorologist warns us about a storm in the gulf. Contact us for a free estimate.

Stay safe.