The Value of Commercial Landscape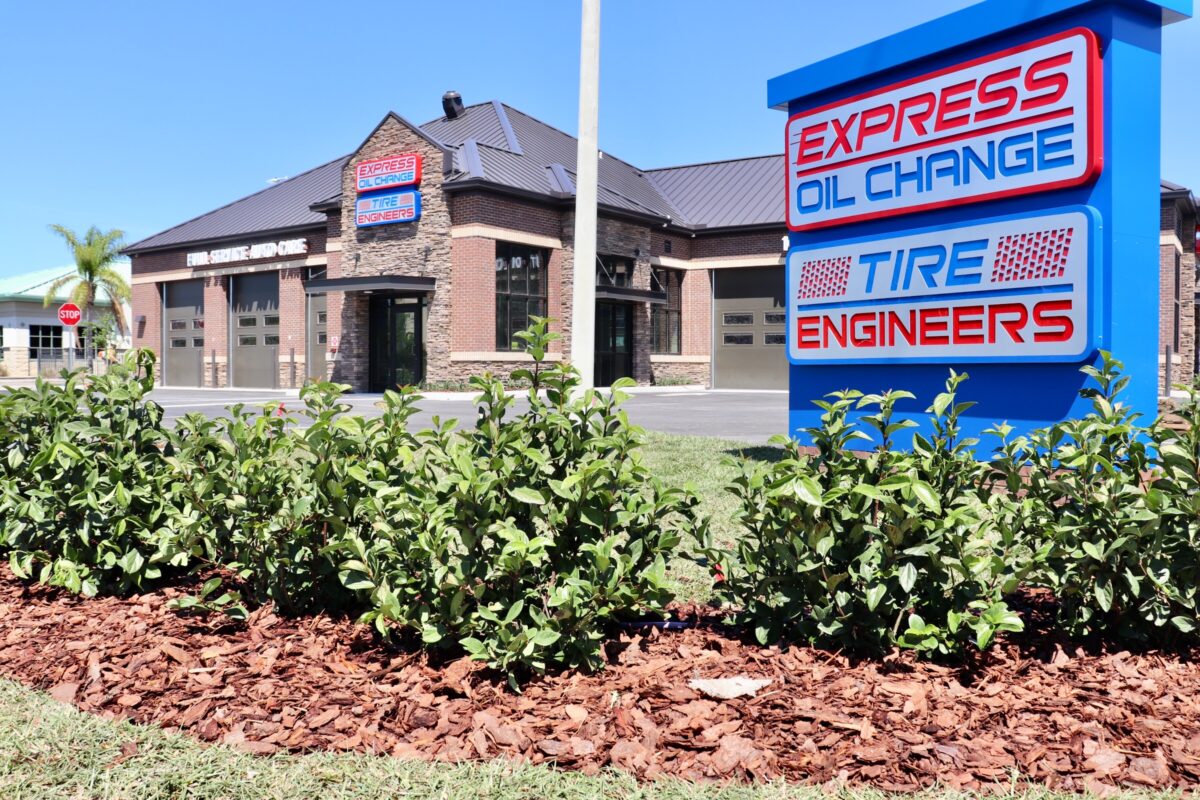 Landscape isn't the first thing many business owners think about. There's way too much to do to worry about the plants and trees outside the store or office. However, those trees and plants are the first things customers see when they stop in. Landscape creates value.

According to a study conducted by the CCIM Foundation, curb appeal has three dimensions that positively affect sales: architecture, atmosphere, and authenticity. The study found that a store's exterior appearance impacts consumer behavior, retailer sales, and retail real estate values.

This blog goes over the basics of commercial landscape.

Like any aspect of business, you need a plan. Think about what you want the property to look like. Trees that are small and pretty today might someday be large and grow branches that make your customers duck before they head inside. Consider how tall trees will be, their canopy width, and growth habit. Bushes will spread and become taller and wider.

Decide if you want to install large or small versions of trees and shrubs. Planting larger versions provide immediate benefits, but small, young ones will grow into your space.

While we're looking toward the future, consider the maintenance. Some plants need frequent trimming and shaping, while others require minimal attention.

A few spotlight plants can add visual interest, but consider multiple types of the same species of trees, bushes, or flowers in the same bed. Odd numbers are best and are aesthetically pleasing. Remember that a single tree or bush can get lost in the overall landscape, and creating swaths of color is more visually appealing than a single color.

We hope you found this blog helpful. Landscaping is an investment that business owners shouldn't ignore. Curb appeal is essential and could be costing you sales.

ELT Landscape specializes in commercial landscape. We plan, plant, and maintain businesses across Central Florida. Count on us to take your property and, hopefully, sales to the next level. Contact us today for a free estimate.