Prepare For Central Florida Winter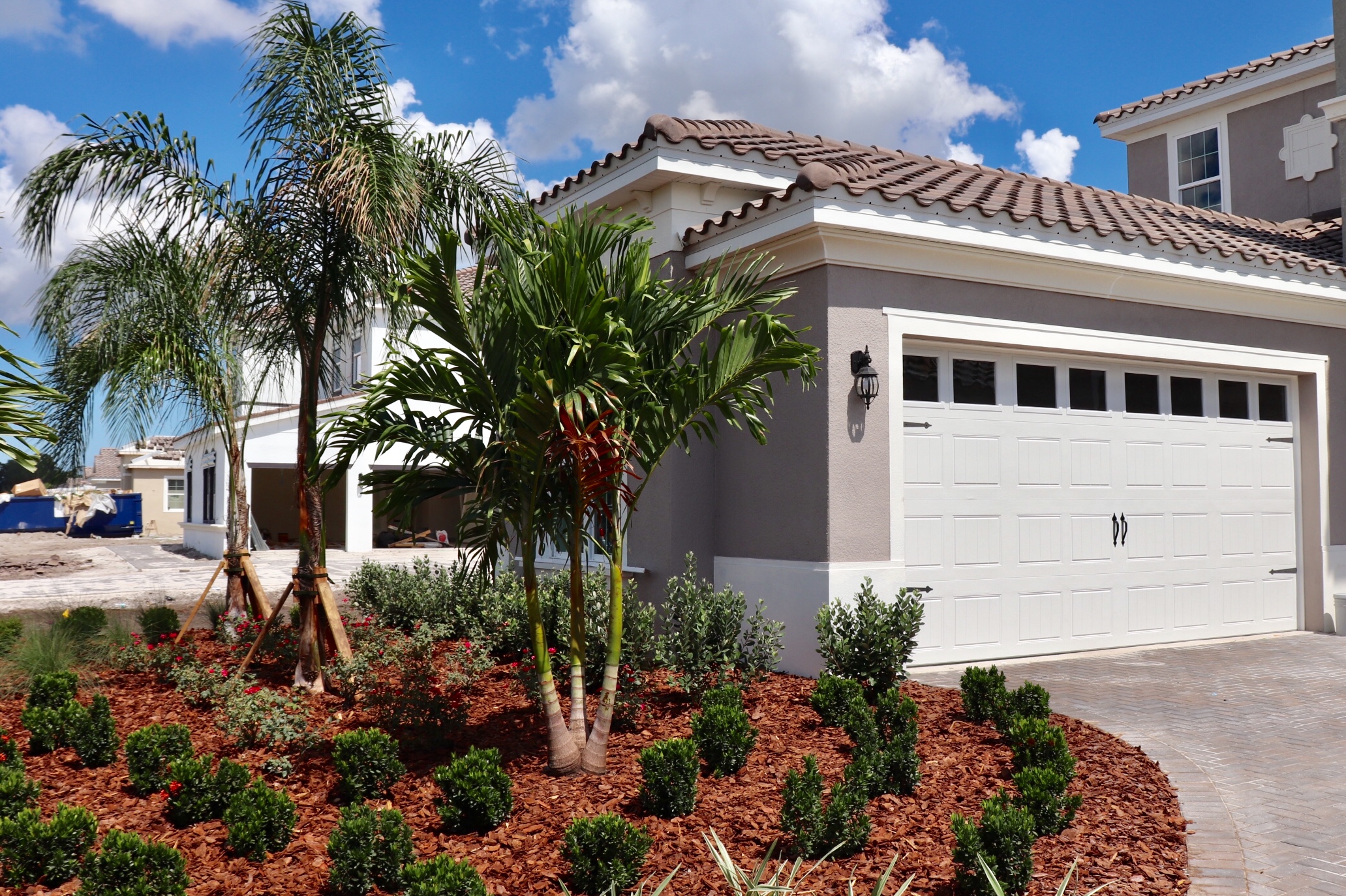 Central Florida winters; it's not really a season to dread, but it can be tough on your land and landscape. We have a few more weeks before it officially begins, so read this blog to prepare your property for the perils of what may wind up being a few forty-degree nights.

Your irrigation system is key to your grass and plants thriving in the winter. It's not raining as much as it does in the summer, so be sure that your sprinklers are fully operational. Plants aren't growing much, but they still require a steady diet of H2O. Be sure that your timer is working and all the heads are getting water where it needs to be. Keep this fact in mind when it gets cold; healthy plants resist freezes better than thirsty plants.

While you're testing the sprinklers, take a look at the bushes and trees. It's a great time to prune dead limbs and leaves. Besides being ugly, brown branches are a breeding ground for mold and insects like the rotten parts of trees as much as you hate them.

We bring up mulch every spring, but winter is a good time for it too. Three inches of new mulch assists in insulating your plants and tree roots from cold snaps this winter. Mulching is also a fantastic way to dispose of dead branches that would otherwise rot in a landfill.

Don't be alarmed, but there is a chance that the temperature will dip below freezing this winter; it may even happen more than once. Brrr.
Before that happens, get a set of blankets ready to go. Plants don't need anything too fancy, simply cloth to keep them warm. It's important to drape the cover all the way to the ground near the roots. And never, ever, ever use plastic covers. Know why? Plastic collects moisture, that water can freeze and make it even colder for your little green friends.

Florida winters may make some people up North chuckle, but it is a time of year to think about our landscapes. It may not look as good as it does in the spring and summer; the grass isn't that green, there are few flowers to look at, but if you don't take care of them now, they may not there come spring. Besides being sad, that can also be expensive to replace.

ELT Landscape can help winterize your yard. Contact us today for a free estimate.