Florida's Fall Landscape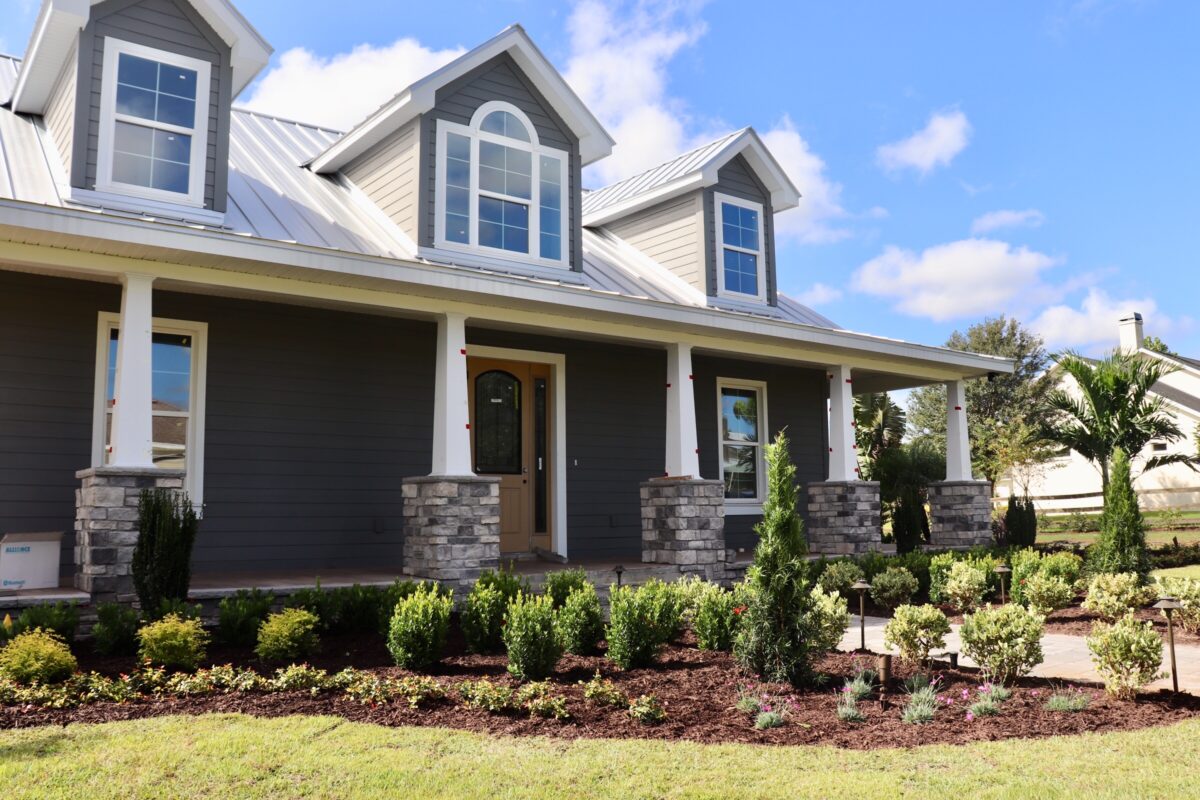 Check the calendar; it's fall. While we won't get a chance to go leaf-peeping or wear too much flannel, autumn has arrived in Central Florida. This means your lawn and landscape have different needs than they did in the scorching summer months. This blog covers some things you should know to keep your property in good shape this season.

First, give yourself and your lawnmower a break. You don't have to cut the grass every week anymore. Well, at least for a while. Scale back to twice a month. Your grass is still growing but at a slower pace. You can take the winter off from this weekend chore in a couple of months, but every other week should be good for now. Also, adjust the blade height on the mower; make it higher since the grass isn't shooting up as it does during our warm months.

Take a look at your lawn before you fire up the mower. Do you see leaves? Depending on the trees growing in your and your neighbor's yard, you may have a leaf problem. A sheet of leaves blocks sunlight and traps moisture on the grass. Rake them up and take them away.

Just because you're taking time off doesn't mean weeds are too. The green menaces are relentless, always trying to take over your property. Pick them, spray them, kill them, and do whatever you can now to keep weeds on the run.

We're bringing up irrigation again in our blogs because it's vital. Adjust your irrigation system, so it's using less water for the next couple of months, don't turn it off; just lower it. The temperature is dropping, and so should the numbers on your timer. We see a lot of cases of overwatering in the fall. Besides the amount of water, adjust the frequency of watering. Too much water will make your lawn susceptible to all sorts of fungi and diseases.

We hope you and your lawn have a great Halloween, Thanksgiving, and any other fall events on your schedule. Remember, don't mow as much, kill the weeds, and adjust your irrigation system.

If you want some professional help, let us know. Our trained crews will have your property in great shape in the fall, winter, spring, and summer. Year-round maintenance is critical; contact us today for a free estimate.