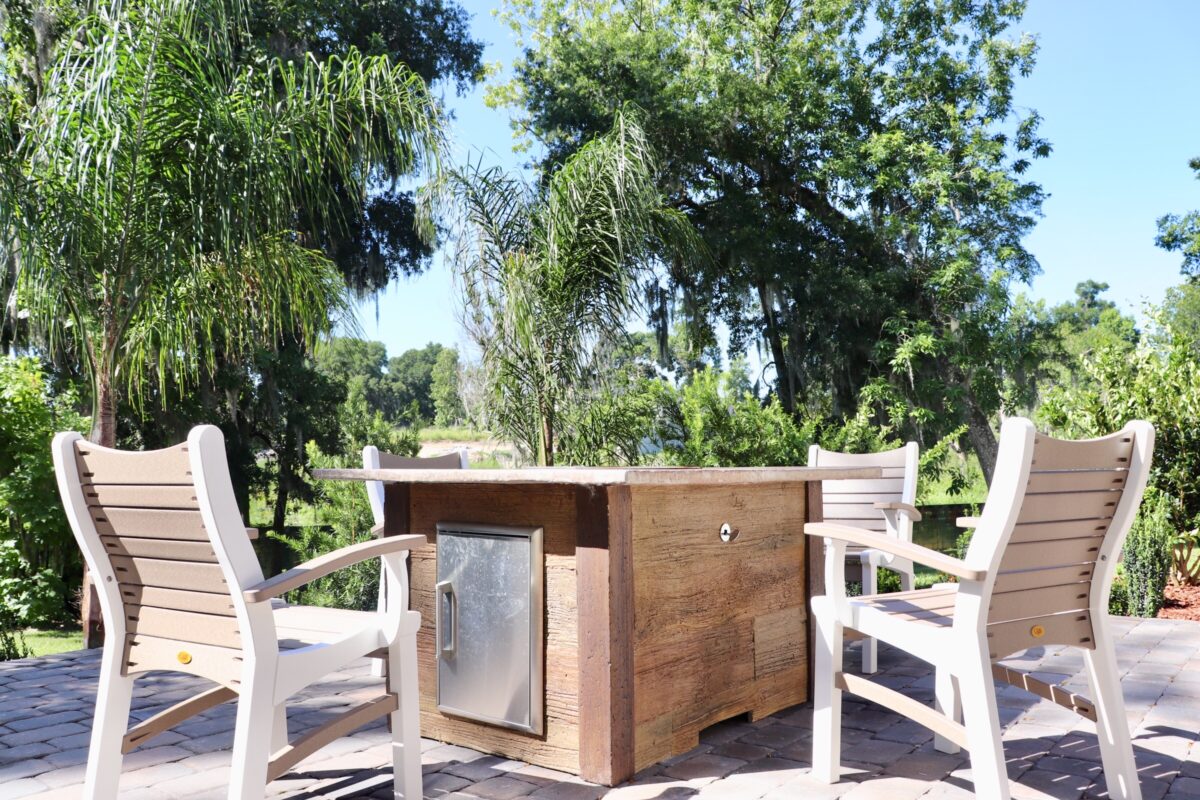 What have you always wanted on your property?

Outdoor kitchen?

Fire pit?

A water feature cascading into the pool?
If you can dream it, we can build it.

Our projects look just like real stone but cost and weigh much less than the real thing, and they work fast.

You can have your custom outdoor kitchen, complete with a countertop in any color that you can imagine in a matter of days.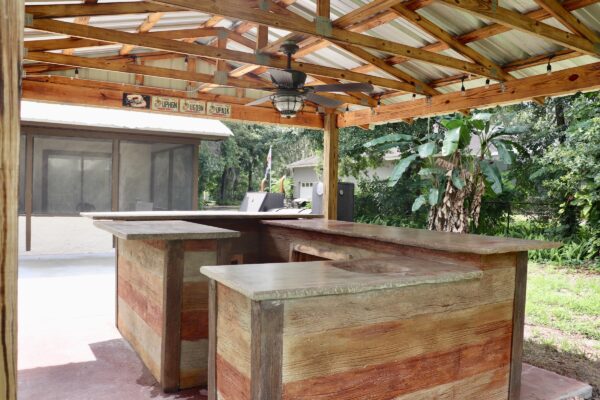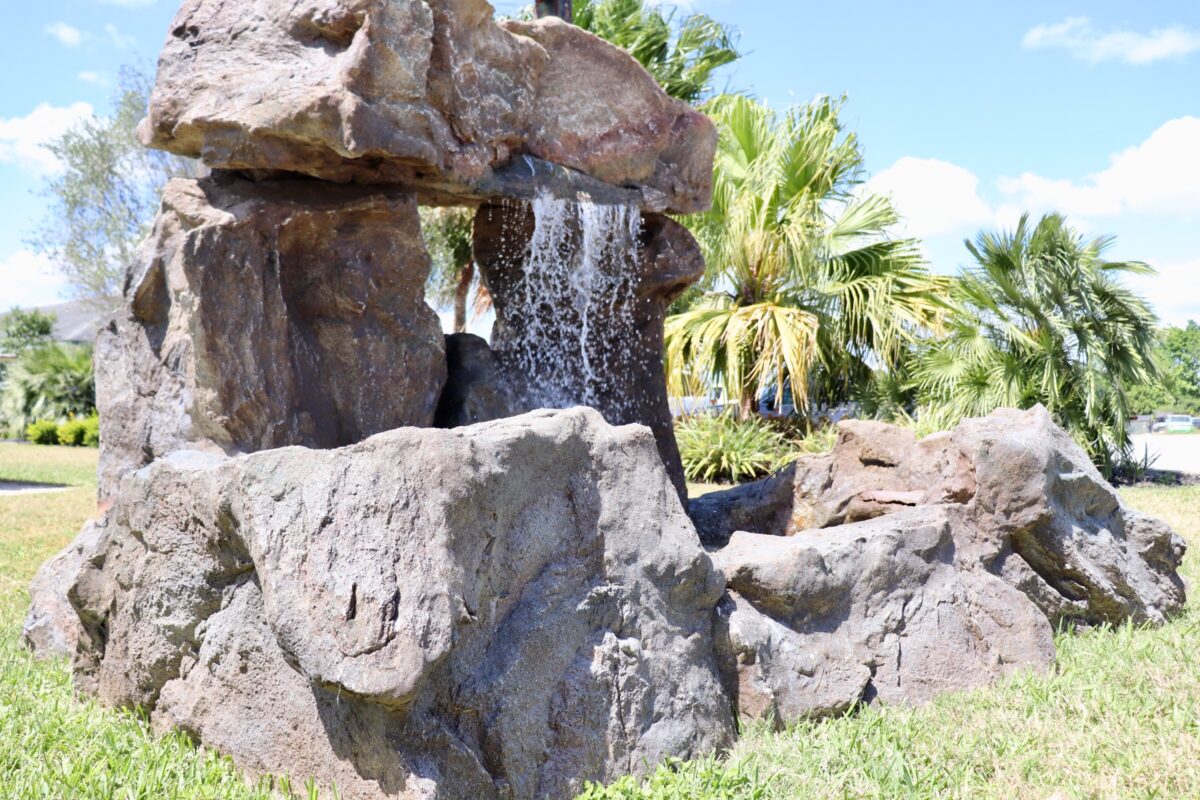 Check out our 'Outdoor Living Projects' gallery to see what we've made for our customers.

Click the 'Get Free Estimate' button to give us details on your dream product or give us a call at (844) GREEN-90.

We love this stuff and would be happy to answer any of your questions.